Lauren Eckardt is a mother of two, who has ridden at the Advanced Level, was part of the NAYRC Three Star Team, was long-listed for the 2004 Olympics and has won numerous AEC titles.  She started riding at 6-years-old in Montgomery, AL, and worked her way up through the levels while in college. After college, she was in corporate America working for Ameriprise Financial for five years until she founded Bigtime Eventing in 2008.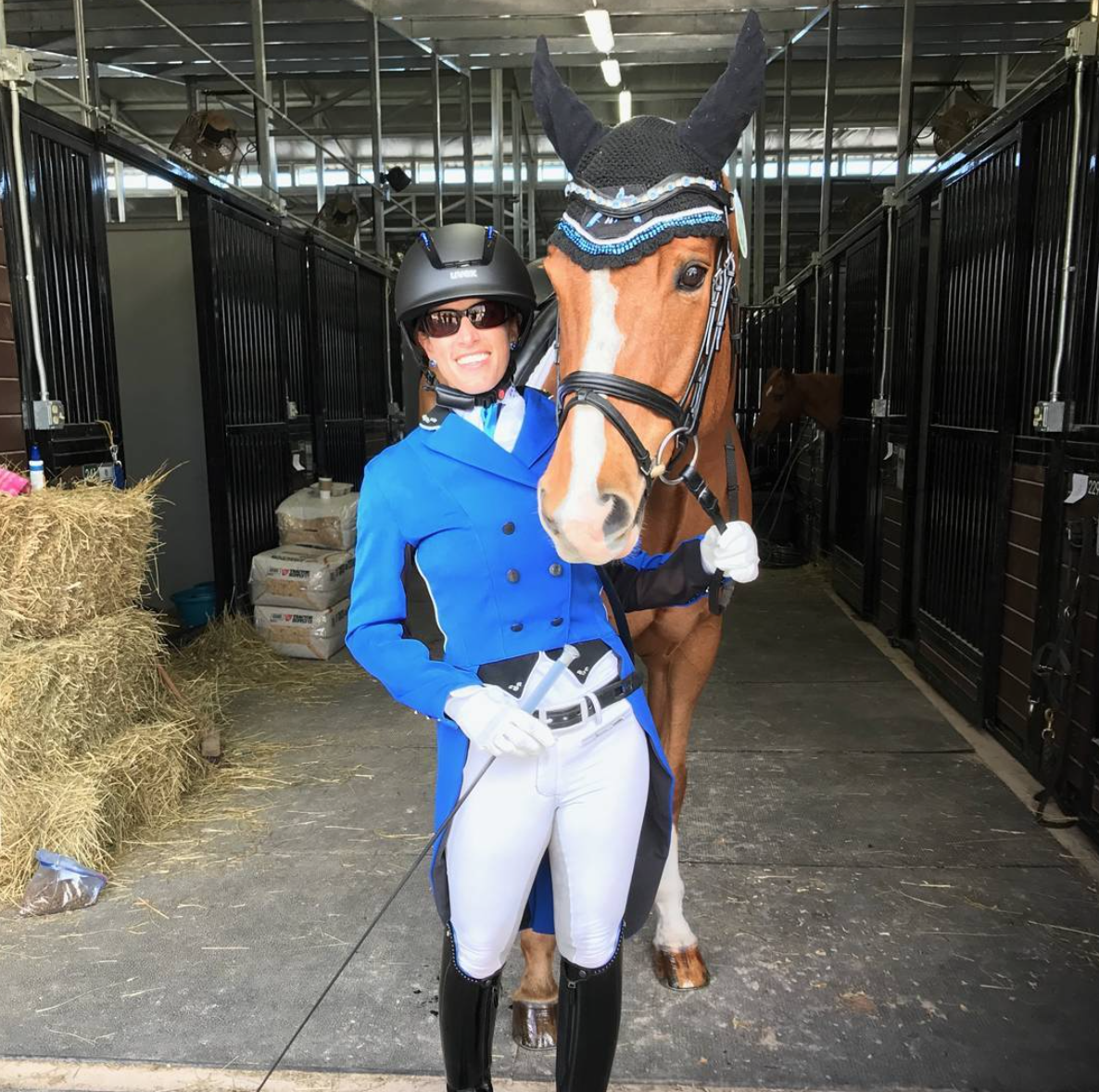 Successful competition is the goal of every event rider, and Lauren is no different. She is constantly seeking to improve her own skills as well as those of her horses. This is attributed to exercising the highest degree of horsemanship in every aspect of her barn, as well as having an amazing team of the best professionals in the industry. Lauren's ISH mare, "Reeses" is currently in foall to a Quasar baby. Lauren has owned Reeses since she was just 2-years-old. She is a homegrown of Bruce Davidson's and a half sister to Buck Davidson's five-star horse, Petite Flower.
She is dedicated to her students by helping them to achieve their individual goals, with numerous students competing at all levels of eventing and at national competitions, consistently placing in the ribbons.
Her horses now reside the 
Alpharetta / Milton/ Canton area 
in Georgia. 
She has Silvio Mazzoni come to her farm once a month for show jumping lessons, Niall Quirk is her amazing international dressage coach, and she rides with Buck Davidson as much as she can. 
"There are honestly too many people to name who have influenced my riding. Everyone I meet or take a lesson from or give a lesson to gives me some new knowledge and insight into my riding career."